Including (but not limited to): blog posts, thought leadership, user-focused educational content, and long-form journalism.
Launch of new Firefox add-on, Pocket
The path to innovation | Symphony.com
How to Apply for a Job in the US | SelfScore.com
The Modern Students' Guide to Online Safety | SelfScore.com
How to Get an F-1 Visa | SelfScore.com
In Fall 2014, I spearheaded a huge content development initiative as the copywriter for TapSense, including eBooks, blog posts, speaker submission materials, and bylines for their CEO, Ash Kumar. On October 8, 2014, we debuted the 2015 Guide to Mobile Advertising. I researched and ghost-wrote a majority of the content and performed meticulous revisions and editorial passes on this 60 page eBook:
I wrote several pieces on Mr. Kumar's behalf, including this VentureBeat op-ed on the potential for Apple Watch to disrupt the digital watch market: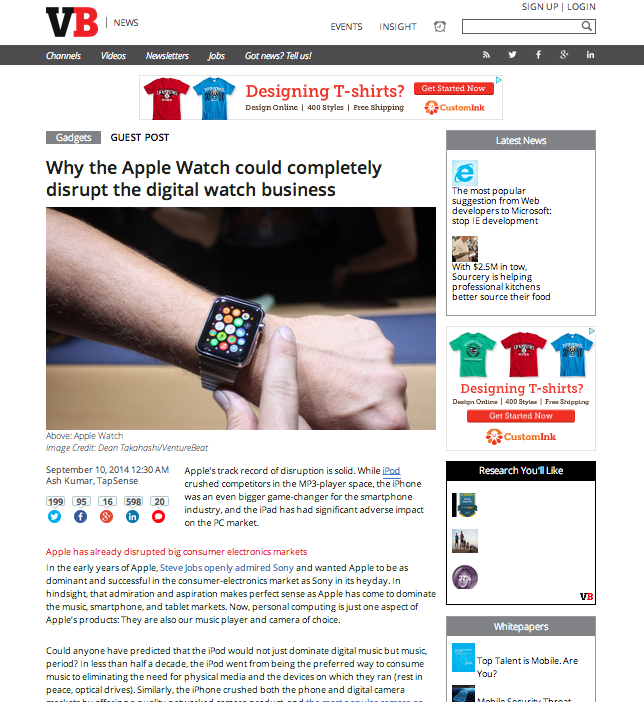 I wrote this sponsored post on AdExchanger positioning the iPhone 6 as the ultimate media consumption device: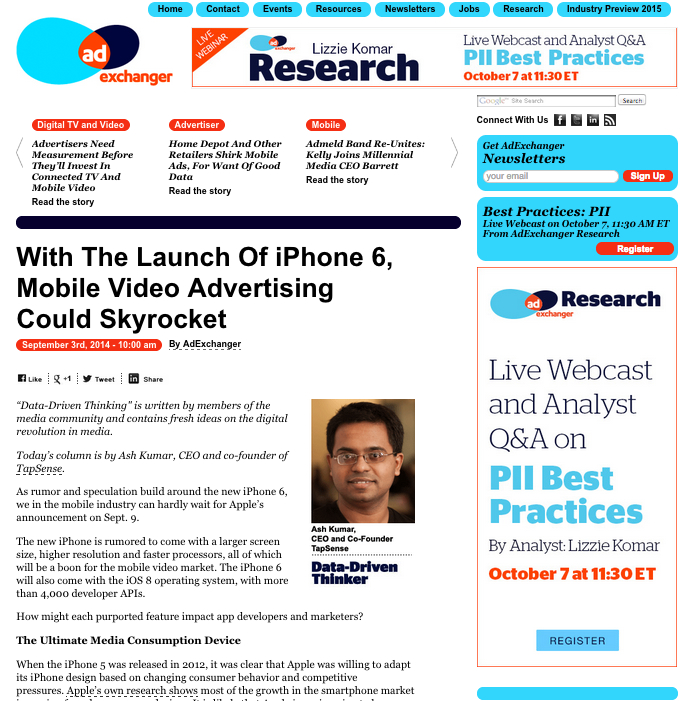 I revised, proofed, and performed several substantial, line-by-line copyedits of TapSense's 2015 Guide to Mobile Game Monetization eBook. As well, I managed the company blog with frequent posts on events, launches, and other company updates.
Journalism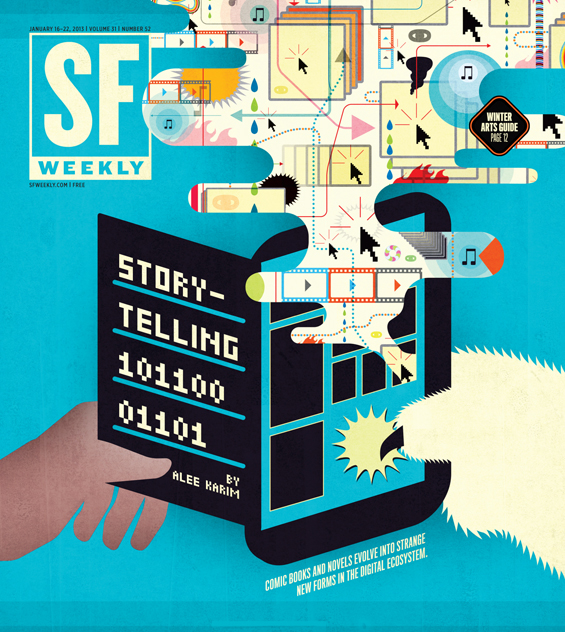 My first cover story for SF Weekly. An investigation into the possibilities of digital storytelling on iOS through profiles of two local creative endeavors: Madefire, a publisher of motion books seeking to disrupt the comics mainstream and A Silent History, a unique digital-only novel.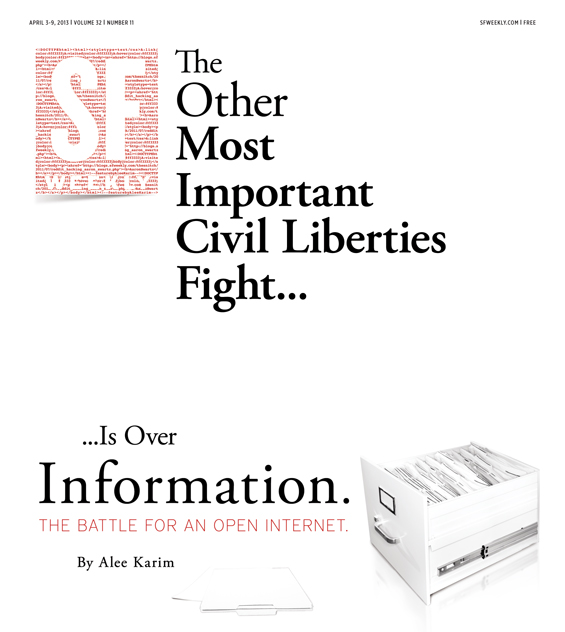 Following the tragic suicide of Aaron Swartz, I profiled three Bay Area organizations with which he was deeply involved—Internet Archive, EFF, and Noisebridge—to discuss his legacy and their ongoing commitment to keeping online information, and its champions, free.