This page includes commercial writing, journalism, and web design that I've done. Please contact me at alee(dot)karim(at)gmail for any project you may have along these lines.
Copywriting
Since 2010, I've worked as a copywriter on numerous projects with Very True Story, an SF design firm and production studio. They're a superlative team of designers headed by Adam Glickfield and I've had the pleasure of working with them on campaigns for Electronic Arts, MobileIron, United Way, and Blackboard amongst many others. My work involves generating scripts, concepts, and copy for the studio's signature web animations. Concepts are then refined collaboratively between producer, designer, writer (me), and client. Here's a few that I've worked on:
United Way "Make It Be" Campaign

Web Design
I designed the One Iceland website using the gorgeous Adapt theme as a base. Actually, we didn't alter much: the theme was exactly what we needed. They also offer fantastic support–I highly recommend it.
I added a forum, Facebook comments, ad support, analytics, mailing list support, and social media buttons and TA-DAH! We were golden. Take a look: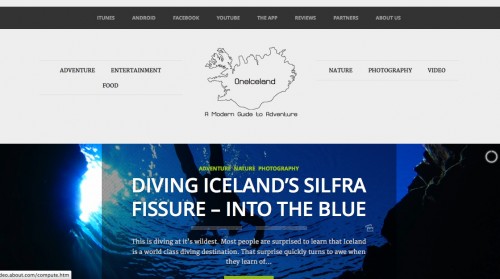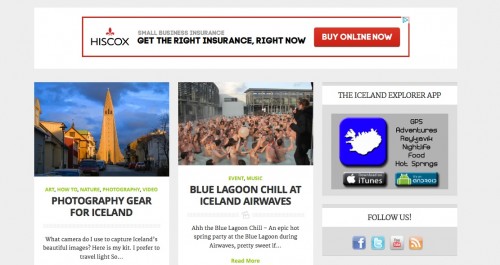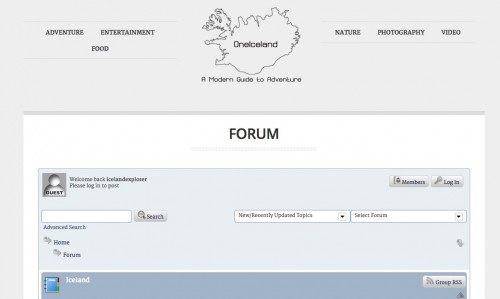 Journalism
I write features, interviews, lists, and reviews for several publications including SF Weekly, Under the Radar, and Invisible Oranges.
An interview with producer/songwriter Geoff Barrow (Portishead, DROKK, Invada Records)