This page includes commercial writing, journalism, and web design. Please contact me at alee(dot)karim(at)gmail for any project you may have along these lines.
Copywriting
At Mozilla, I create copy for home page content known as "snippets" designed to increase engagement, highlight advocacy, and promote new products/features. A few high-converting examples: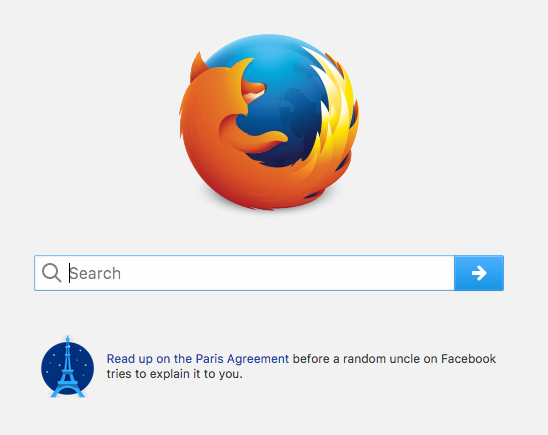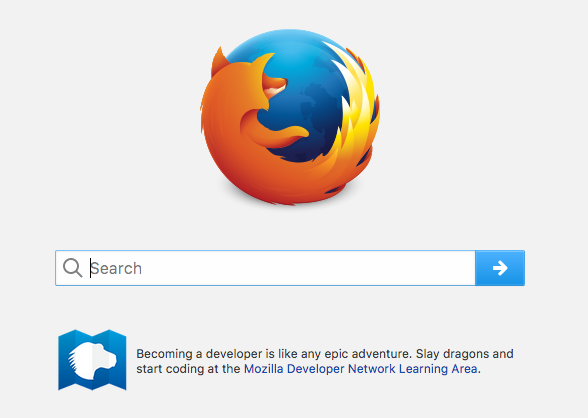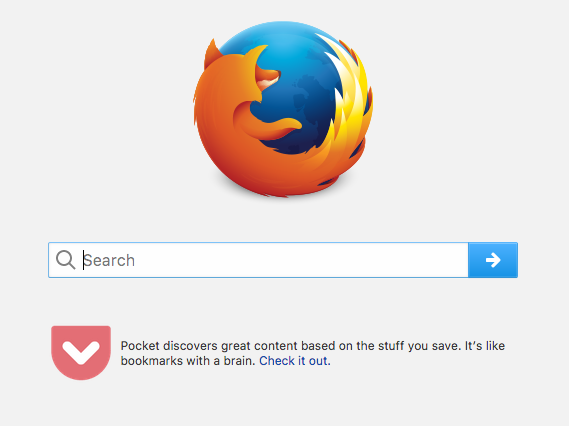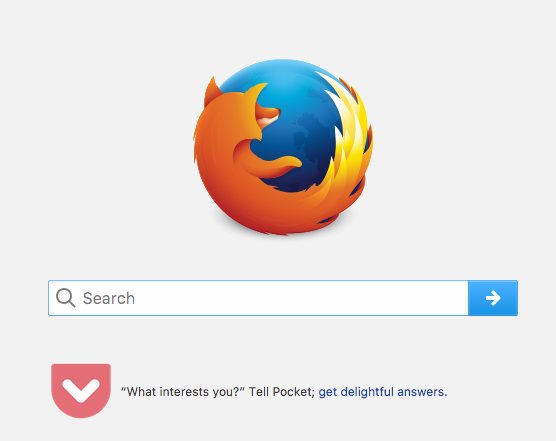 In Fall of 2016, Symphony initiated a complex website refresh to focus on enterprise users in financial services and refine its messaging as a tailored workflow solution for a highly regulated industry. A few highlights from that project follow: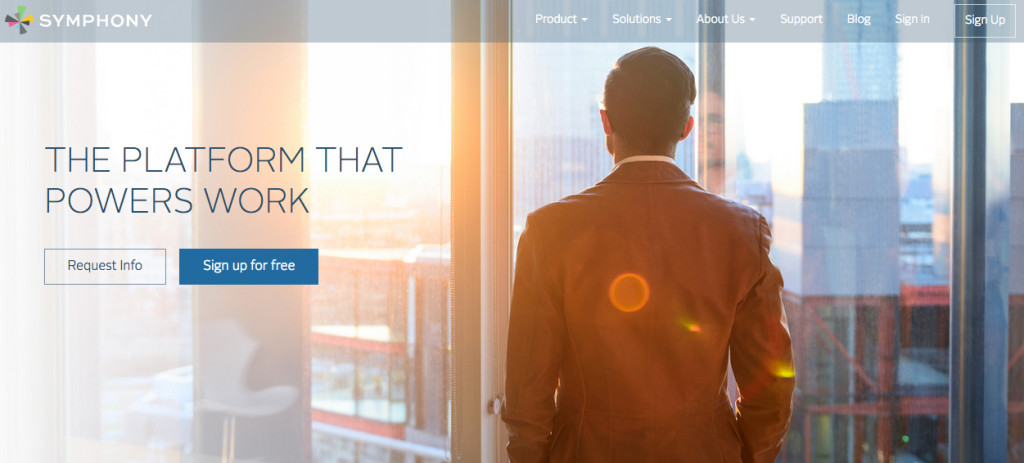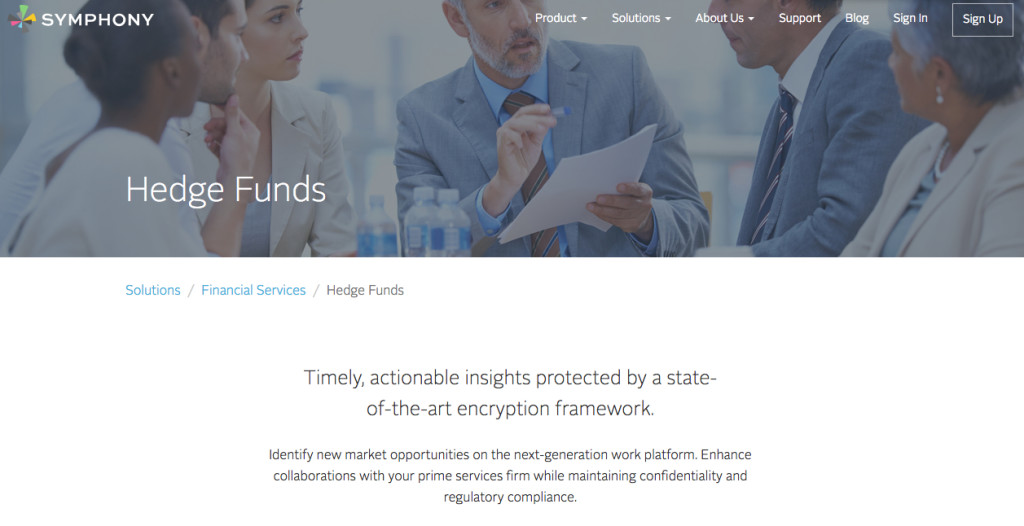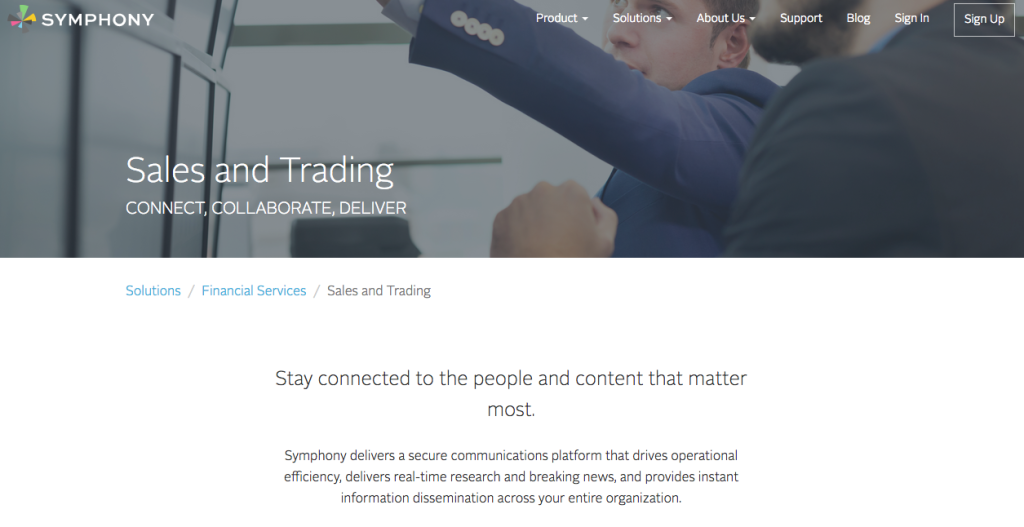 In collaboration with our CPO, head designer, and UX lead, I helped craft SelfScore's dashboard experience. Our goals were three-fold: 1) Build trust with our user base (they're sharing sensitive data with us), 2) Create an intuitive UX experience for non-native English speakers, and 3) Brand SelfScore with a sleek, minimal web experience.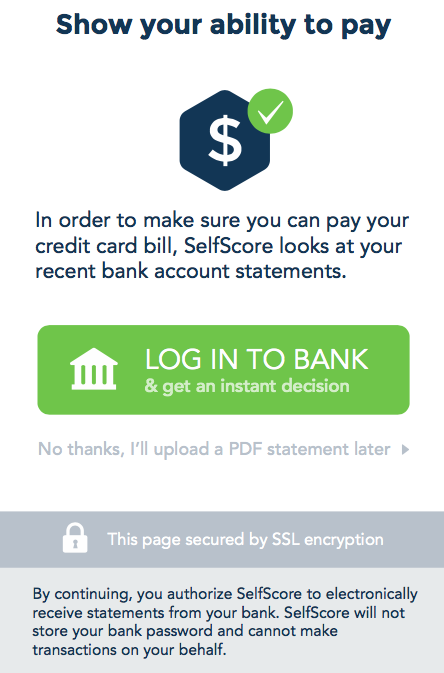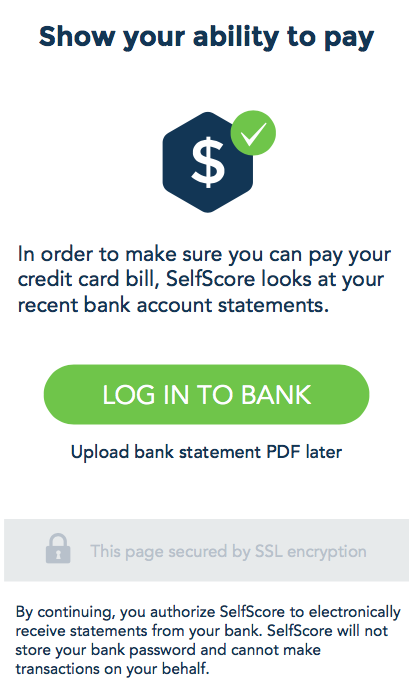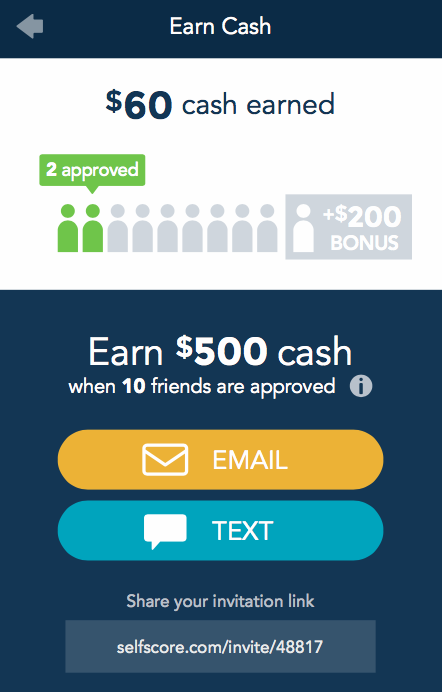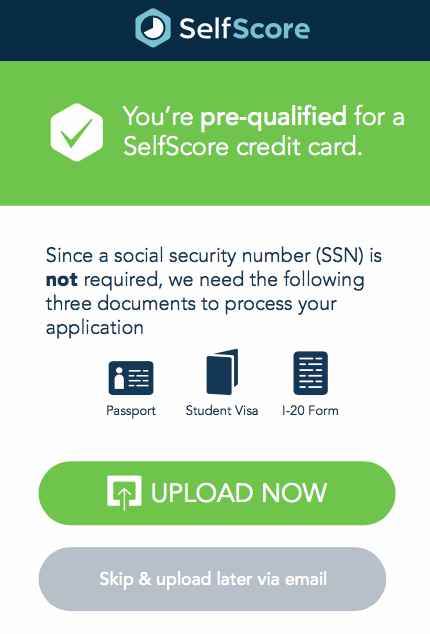 In Spring/Summer of 2016, SelfScore began aggressively seeking new users. We needed a major refresh of our flagship video, one that would address several marketing points in under 90 seconds: 1) a quick education on the importance of building credit in the US, 2) a pitch for SelfScore's credit card, and 3) a pitch for SelfScore as a financial resource platform. The resulting video, a collaboration with animator Ruben DeLuna, led thousands of new users to sign up for our credit card and to date has over 133,000 views on YouTube:
Additionally, we sponsored a giveaway for lead generation and created numerous promotional assets including animated ads, flyers, and web banners. All of this work was done in tandem with designer, David Goldklang.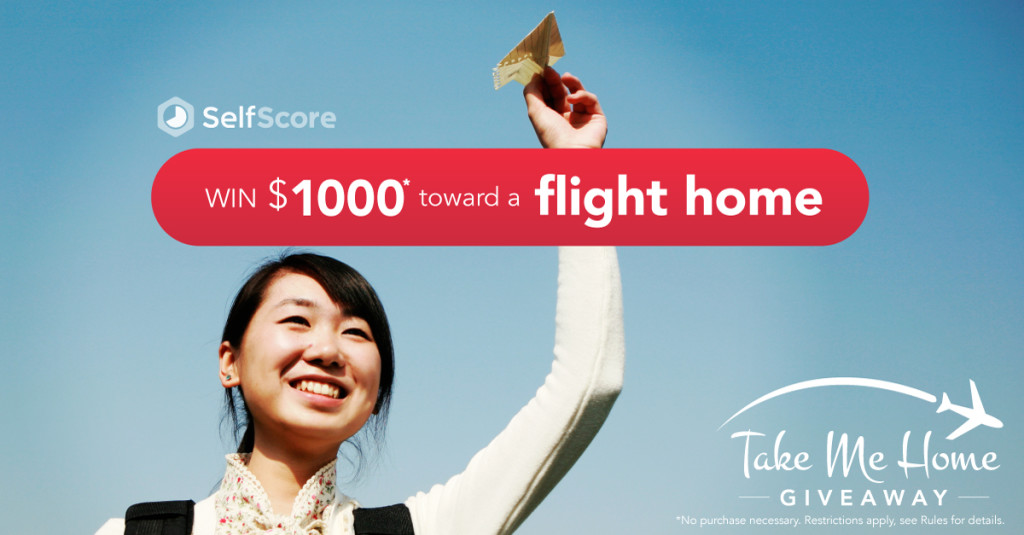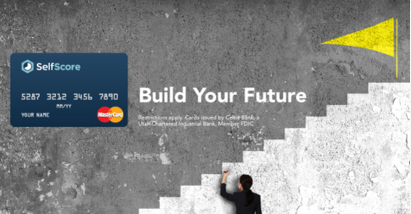 Over Winter 2014/Spring 2015, I developed the brand voice, instructional content, and user-facing copy for whil, a health and wellness platform based on mindfulness meditation principles. A few samples of my work there follow: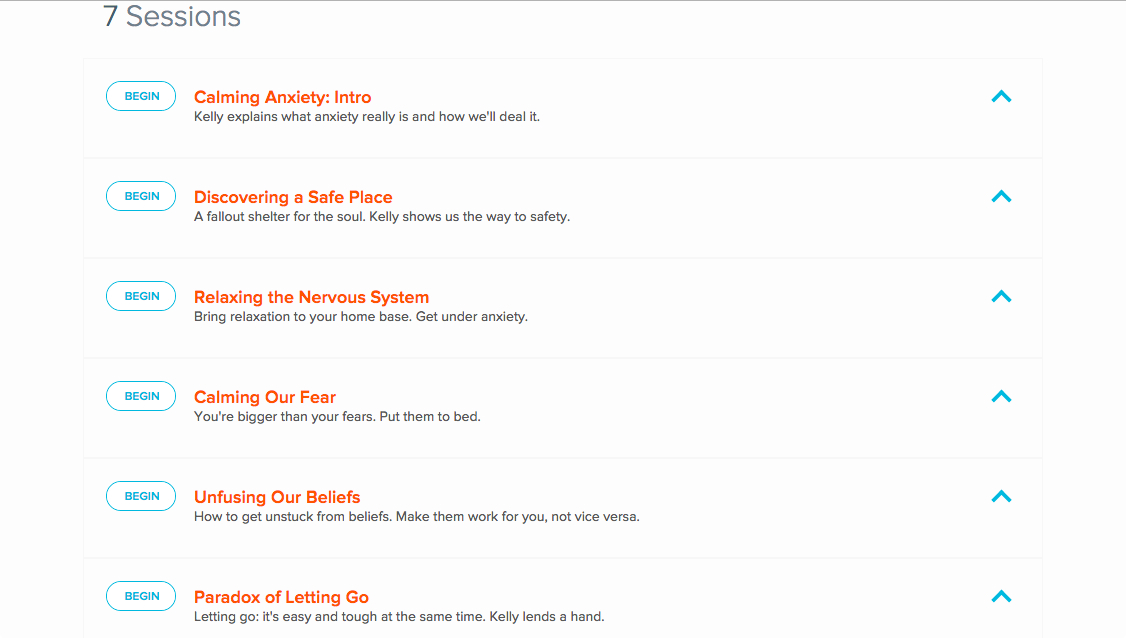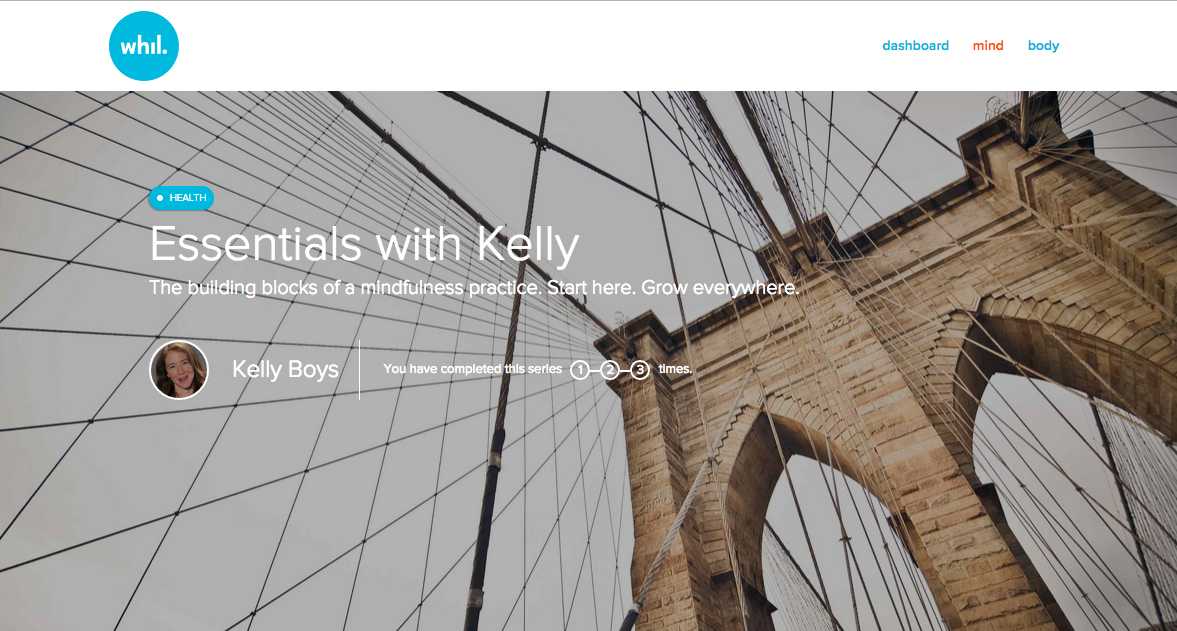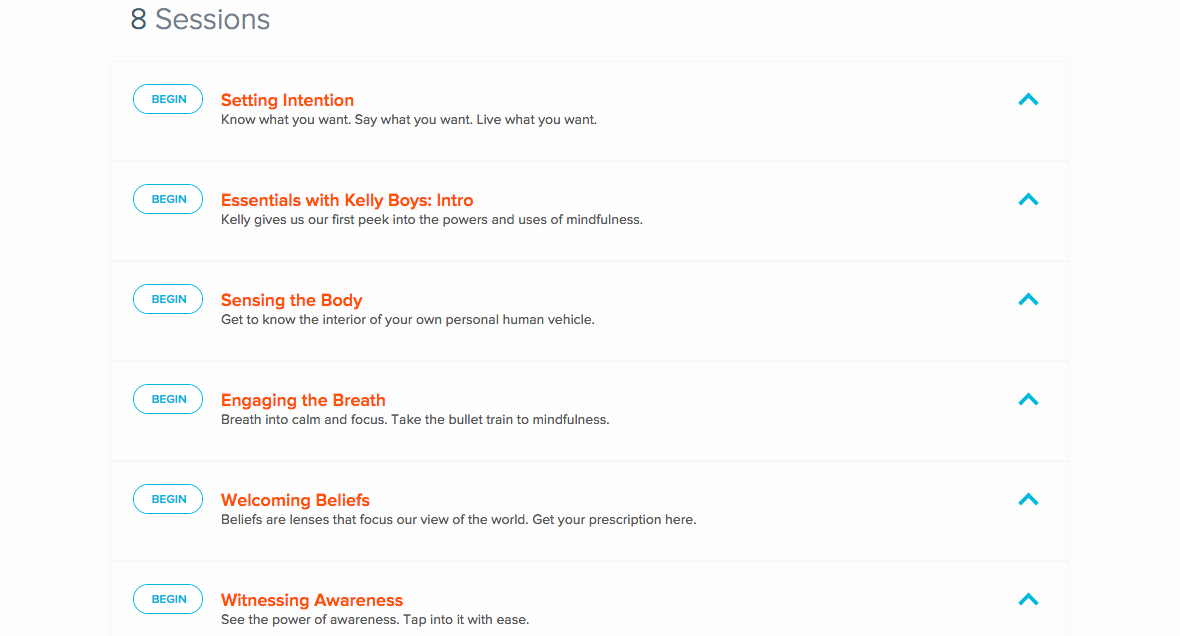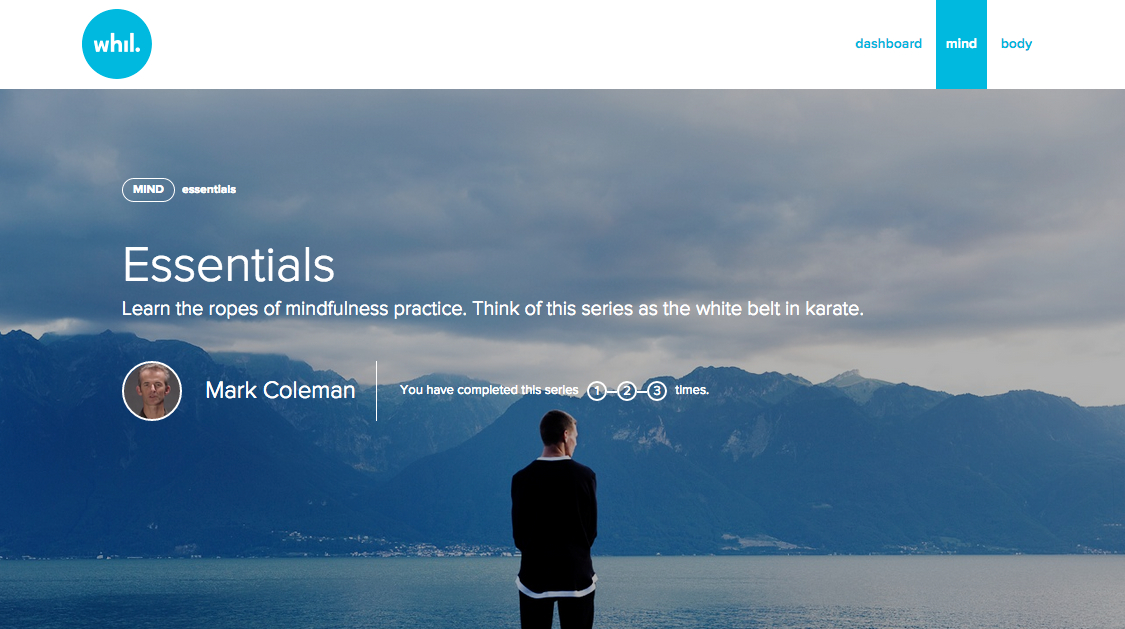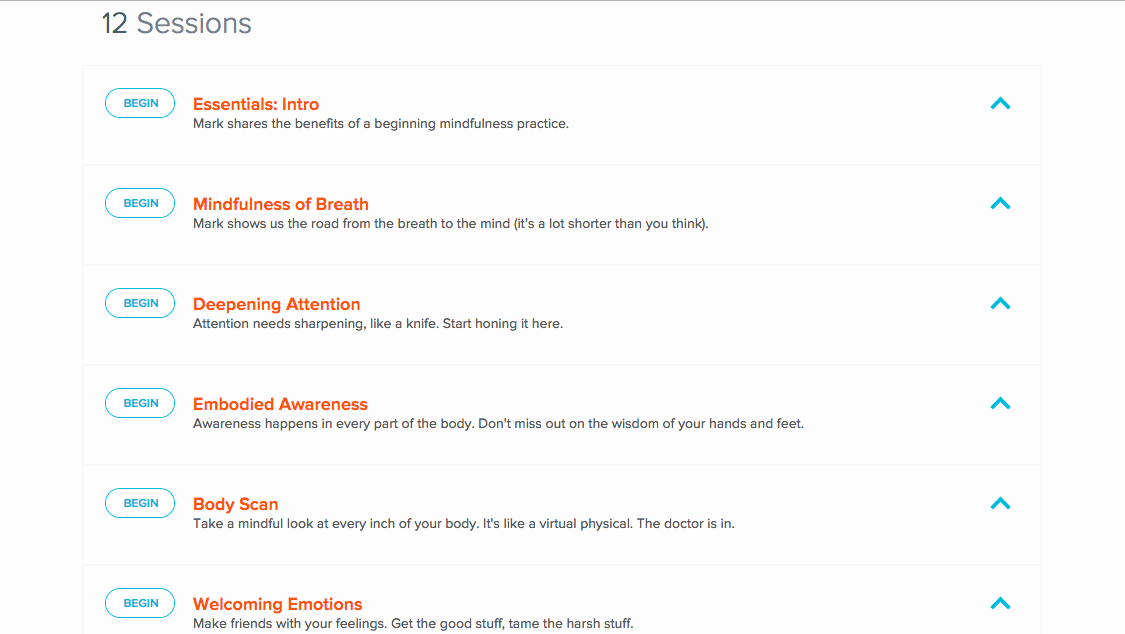 During Fall 2014, I spearheaded a huge content development initiative as the copywriter for TapSense, including eBooks, blog posts, speaker submission materials, and bylines for their CEO, Ash Kumar. On October 8, 2014, we debuted the 2015 Guide to Mobile Advertising. I researched and ghost-wrote a majority of the content and performed meticulous revisions and editorial passes on this 60 page eBook:
I wrote several pieces on Mr. Kumar's behalf, including this VentureBeat op-ed on the potential for Apple Watch to disrupt the digital watch market: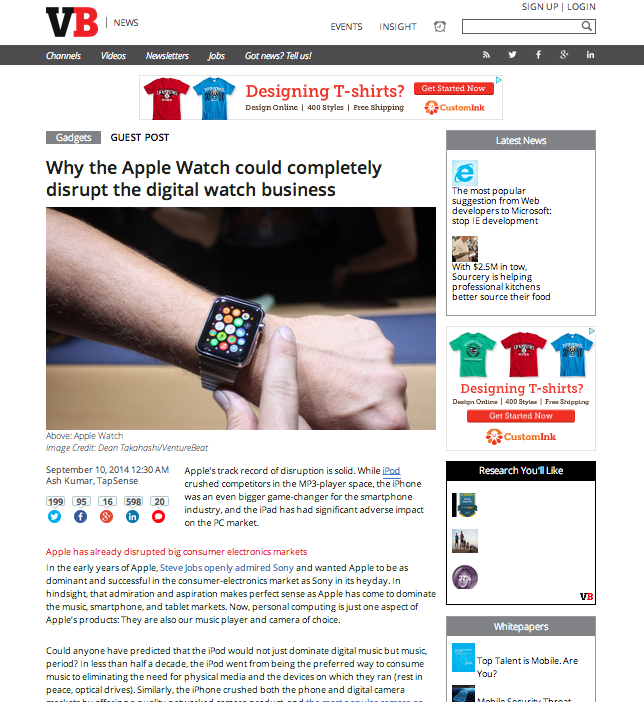 I wrote this sponsored post on AdExchanger positioning the iPhone 6 as the ultimate media consumption device: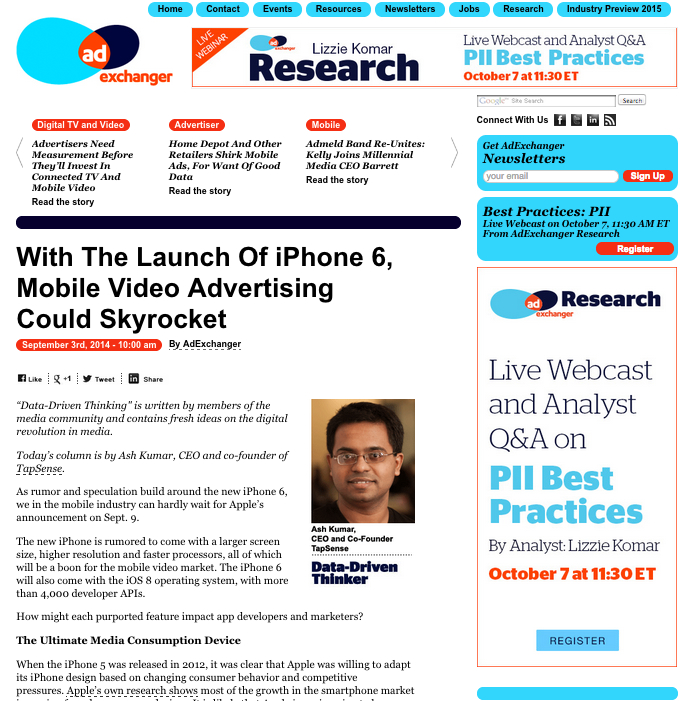 I revised, proofed, and performed several substantial, line-by-line copyedits of TapSense's 2015 Guide to Mobile Game Monetization eBook. As well, I managed the company blog with frequent posts on events, launches, and other company updates.
Since 2010, I've worked as a copywriter on numerous projects with Very True Story, an SF design firm and production studio. They're a superlative team of designers headed by Adam Glickfield and I've had the pleasure of working with them on campaigns for Electronic Arts, MobileIron, United Way, and Blackboard amongst many others. My work involves generating scripts, concepts, and copy for the studio's signature web animations. Concepts are then refined collaboratively between producer, designer, writer (me), and client. Here's a few that I've worked on:
United Way "Make It Be" Campaign

Journalism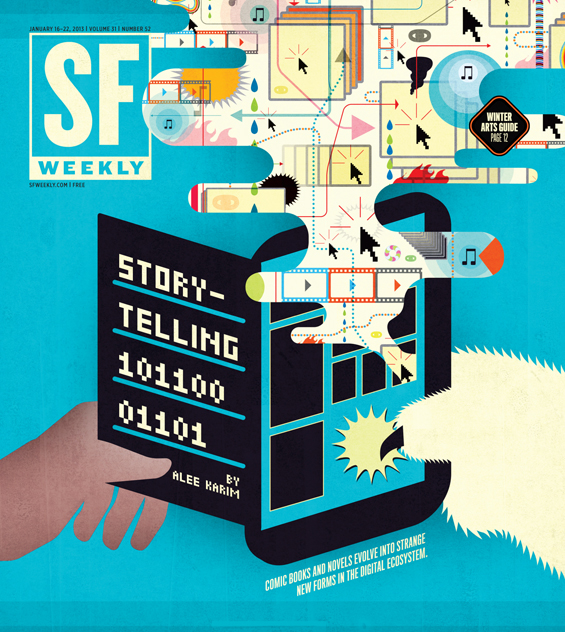 My first cover story for SF Weekly. An investigation into the possibilities of digital storytelling on iOS through profiles of two local creative endeavors: Madefire, a publisher of motion books seeking to disrupt the comics mainstream and A Silent History, a unique digital-only novel.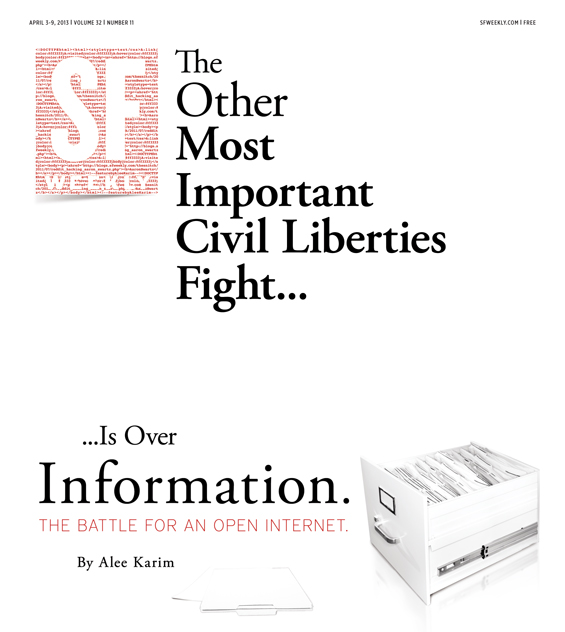 Following the tragic suicide of Aaron Swartz, I profiled three Bay Area organizations with which he was deeply involved—Internet Archive, EFF, and Noisebridge—to discuss his legacy and their ongoing commitment to keeping online information, and its champions, free.
Web Design
I designed the One Iceland website using the gorgeous Adapt theme as a base. Actually, we didn't alter much: the theme was exactly what we needed. They also offer fantastic support–I highly recommend it.
I added a forum, Facebook comments, ad support, analytics, mailing list support, and social media buttons and TA-DAH! We were golden. Take a look: