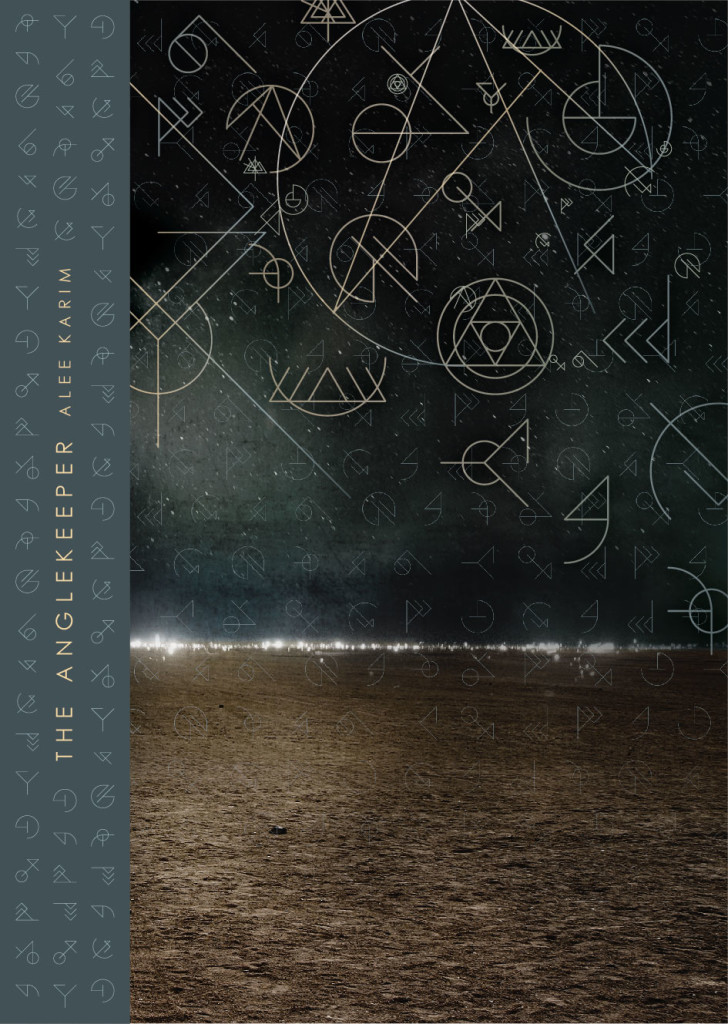 This is the ePub version, good for Apple devices, all desktop machines, etc. Ideal format.
This is the .mobi version, ideal only for Kindle (not the best for the images but people love they Kindles, so)
And here, of course, is the soundtrack, the Vangelis and John Carpenter-inspired synth score by Stefan Smith.
Enjoy!